Collaborate
Be part of this amazing adventure
Register in the Labdoo platform to start tagging laptops and helping schools around the world
---
Choose among many different ways to help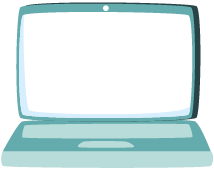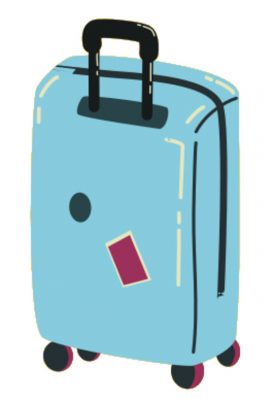 Are you traveling privately or professionally? Would you like to help as a flight sponsor to bring a laptop to a school and children?
Click here to reach out to Labdoo and we will connect you with a school at your destination where you can deliver a Labdoo laptop or return a broken laptop to Germany for repair or recycling.
Happy dootrips!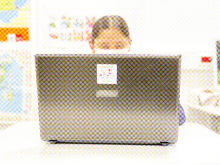 A school or project at home or abroad needs digital devices for home schooling, integration, etc.? Or a needy family or you yourself need learning laptops, tablets or eBooks?
Then point out Labdoo to the school, project or family or get in contact with Labdoo. Submit an application as a school / project or as a needy family or pupil. We will be happy to help.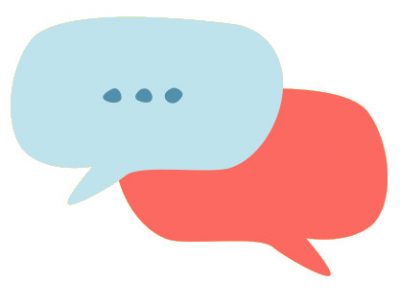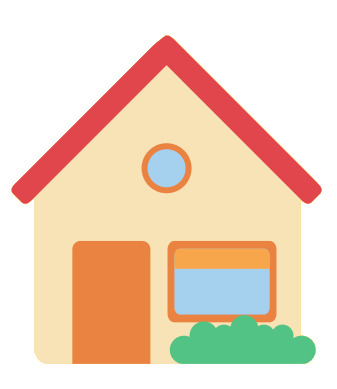 Create a Labdoo Hub in your city
Are you interested in helping provide education to those children most in need?
You can create your own Labdoo hub from your home, your work, your NGO, your high school or university.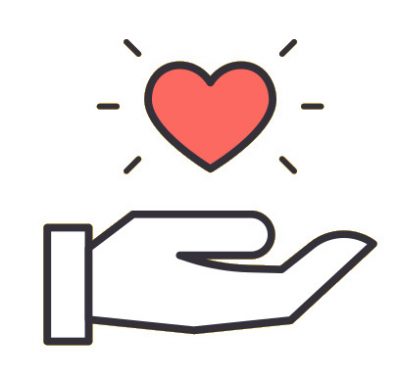 Collaboration with Companies
Is your company going to retire laptops?
These could make a difference in the life of many children, by a unique opportunity to get access to IT, education and a better future. Labdoo (Germany) offers special support for companies, such as
Warranty waiver,
joint CSR / PR report,
Inclusion of the company logo on our supporter page,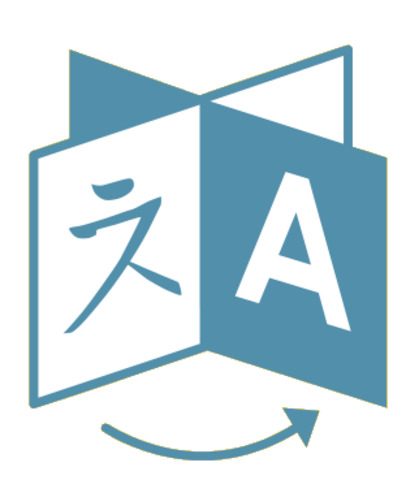 Help translate our website or lend your voice for our explanatory video
Are you good with languages?
Help the Labdoo project by translating the platform, manuals, videos, etc…Help Labdoo reach out to even more people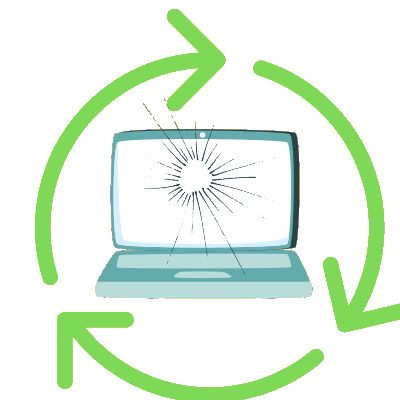 Recycle your broken laptop
If your Laptop is already broken and cannot be fixed, please bring it to the closest recycling facility so that its components can be properly disposed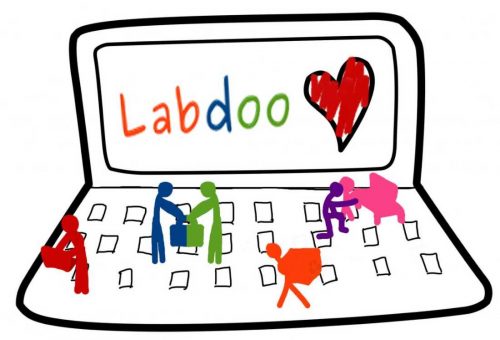 The Labdoo platform is implemented in PhP, JavaScript code, mySQL database, Drupal CMS and WordPress.
The Labdoo source code is developed by software engineers who contribute their time out of goodwill and as a contribution to the social cause promoted by the project.
If you want to join the Labdoo software development team as unpaid volunteer only ("pro-bono"), send us an email at development@labdoo.org.