Collaborate
Be part of this amazing adventure
Register in the Labdoo platform to start tagging laptops and helping schools around the world
---
Choose among many different ways to help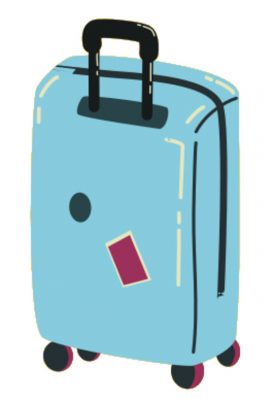 Are you traveling and would like to help transport a laptop to a school?
Click here to reach out to Labdoo and we will connect you with a school at your destination where you can deliver a Labdoo laptop.
Happy dootrips!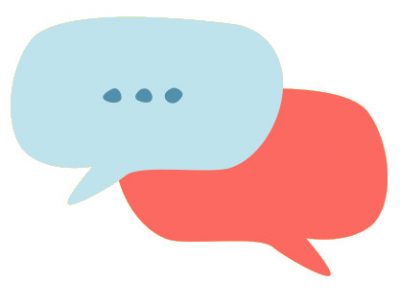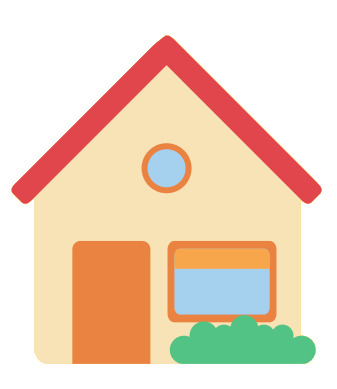 Create a Labdoo Hub in your city
Are you interested in helping provide education to those children most in need?
You can create your own Labdoo hub from your home, your work, your NGO, your high school or university.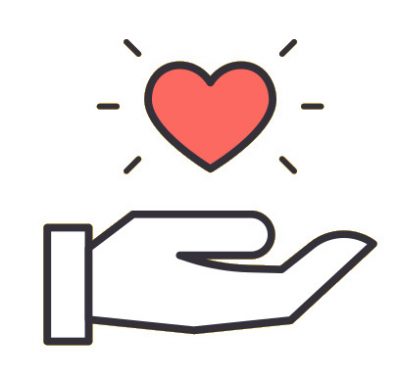 Collaboration with Companies
Is your company going to retire laptops?
These could make a difference in the life of many children. Check out our CSR packages and reach out to us.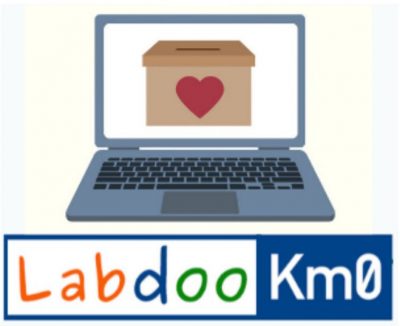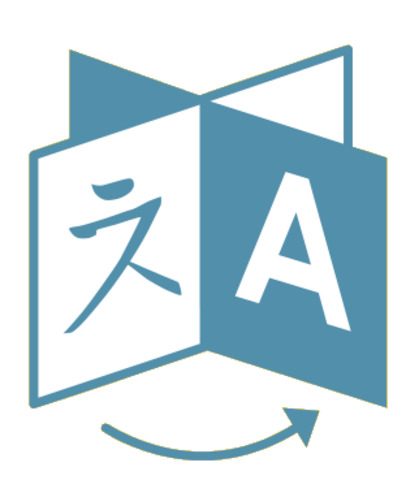 Help translate Labdoo.org
Are you good with languages?
Help the Labdoo project by translating the platform, manuals, videos, etc…Help Labdoo reach out to even more people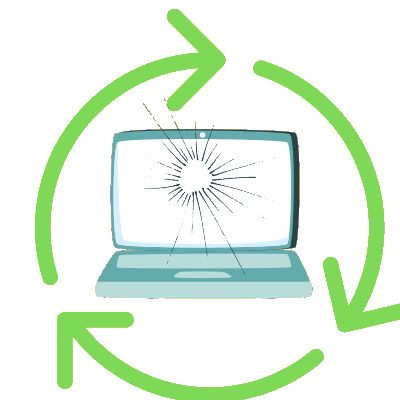 Recycle your broken laptop
If your Laptop is already broken and cannot be fixed, please bring it to the closest recycling facility so that its components can be properly disposed