What is Labdoo
Labdoo is a global collaborative social network of grassroots volunteers using CO2-neutral means to provide schools in need with unused computers loaded with powerful educational software.
How you can become a part of Labdoo
There are many ways you can volunteer with Labdoo: join a nearby Labdoo hub or create your own hub, donate or collect unused computers, deliver a laptop to a school, help spread the word…
---
Some of our projects
These are just a few of the more than 2,000 schools that Labdoo is supporting with educational laptops. Check out the complete list from the schools dashboard.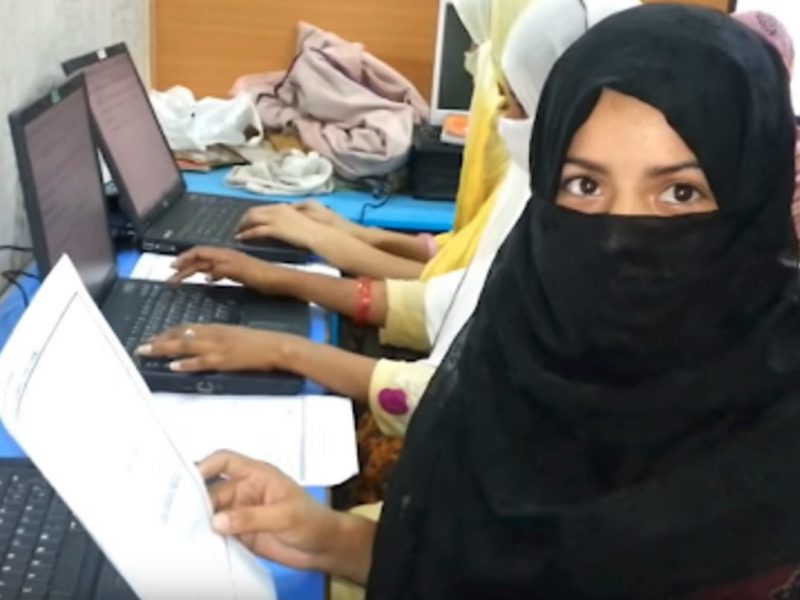 A free school working to raise the status of women through education and empowerment.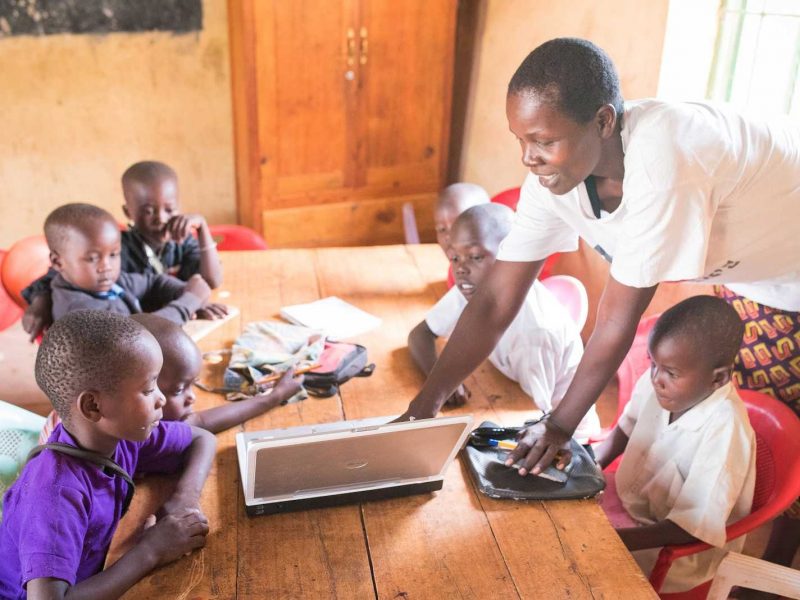 An international exchange program connecting schools through in-person volunteering and online mentorship for both teachers and students.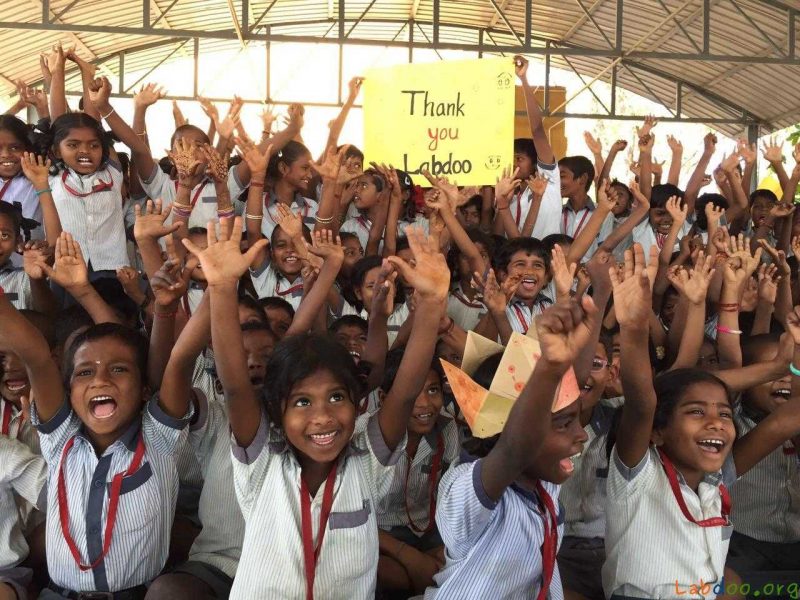 Providing encouragement and educational support to over 500 children through eight after-hour schools in the slum areas of Tiruvannamalai.
---
Collaborate
---
Who we are
Founded in 2010, Labdoo began as a global collaborative project with the dream to make education accessible to every child on the planet using repurposed computer devices. Since then, through hundreds of hubs and thousands of volunteers who collect, prepare and deliver the educational devices, Labdoo has supported over 2,600 schools in 148 countries while giving more than 800,000 students a chance at a better education.

Everyone involved in the Labdoo Project is a volunteer and none of our members receive any remuneration for the time contributed to the cause, other than the satisfaction of seeing the joy of a child receiving education.

We are just ordinary people working for an extraordinary cause. Come join us!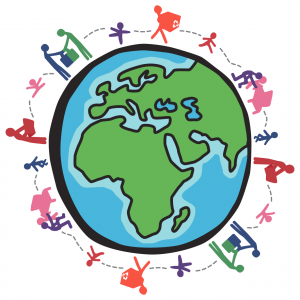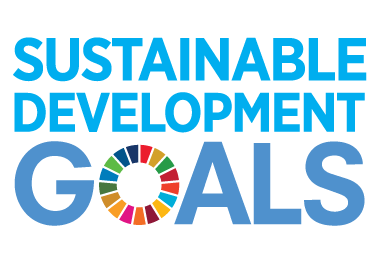 Supporting the UN SDGs
Labdoo is committed to 8 of the 17 Sustainable Development Goals (SDGs) of the United Nations for the Agenda 2030.
These are global priorities set by the U.N. to end poverty, protect the planet and ensure that all people enjoy peace and prosperity.