About Us
Labdoo.org is a non-profit collaborative platform that allows unused laptops loaded with educational applications to reach schools throughout the world without incurring any economic cost and without generating additional CO2 emissions to the Planet. Thanks to the collaboration of thousands of people around the globe, the Labdoo humanitarian platform has grown to support over 2000 schools in more than 135 countries, deploying more than 300 operational hubs spread over the five continents and benefiting more than 600,000 students from around the globe.
Everyone involved in the Labdoo Project is a volunteer and none of our members receives any remuneration for the time contributed to the cause, other than the satisfaction of seeing the joy of a child receiving education.
Hubs Around The World
A hub is a group of people who get together from time to time to carry activities such as collecting and sanitizing unused laptops, helping connect travelers to bring the laptops to schools, recycling devices, or carrying out outreaching and awareness activities in their local communities, among others.
Because of the Laboo's worldwide presence, there are slightly different organizational models adapted to the particularities of the different locations or to follow different approaches preferred by the volunteers in each location. All of them, however, share the same volunteering principles, the same platform and are part of the Labdoo global collaborative community.
You can check the current global list of hubs from this dashboard.
If you want to start a Labdoo hub in your own region, please reach out to us and we will help you get started.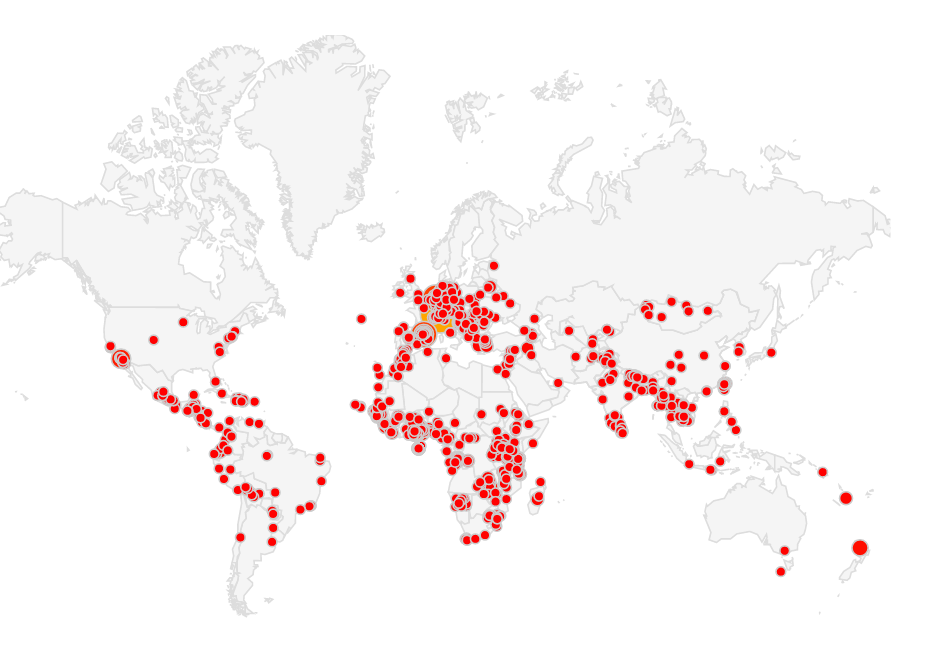 Labdoo Non-Profit Organizations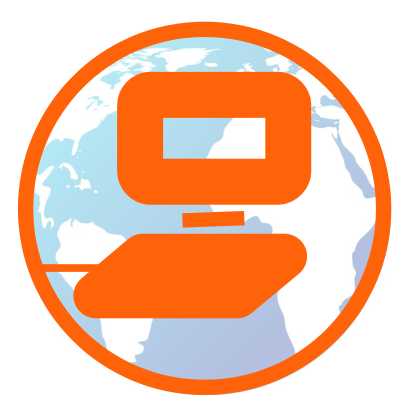 Labdoo is registered as a non-profit organization in a few countries. Even though they are different entities, they work in a coordinated manner following the same principles.
Currently you can find Labdoo registered as a non-profit organization in:
United States – EIN: 027-3489966
Spain – 53610 – J / 1
Switzerland – CH-400.6.430.891-5
Germany – 120/5703/1940
The Labdoo Core Team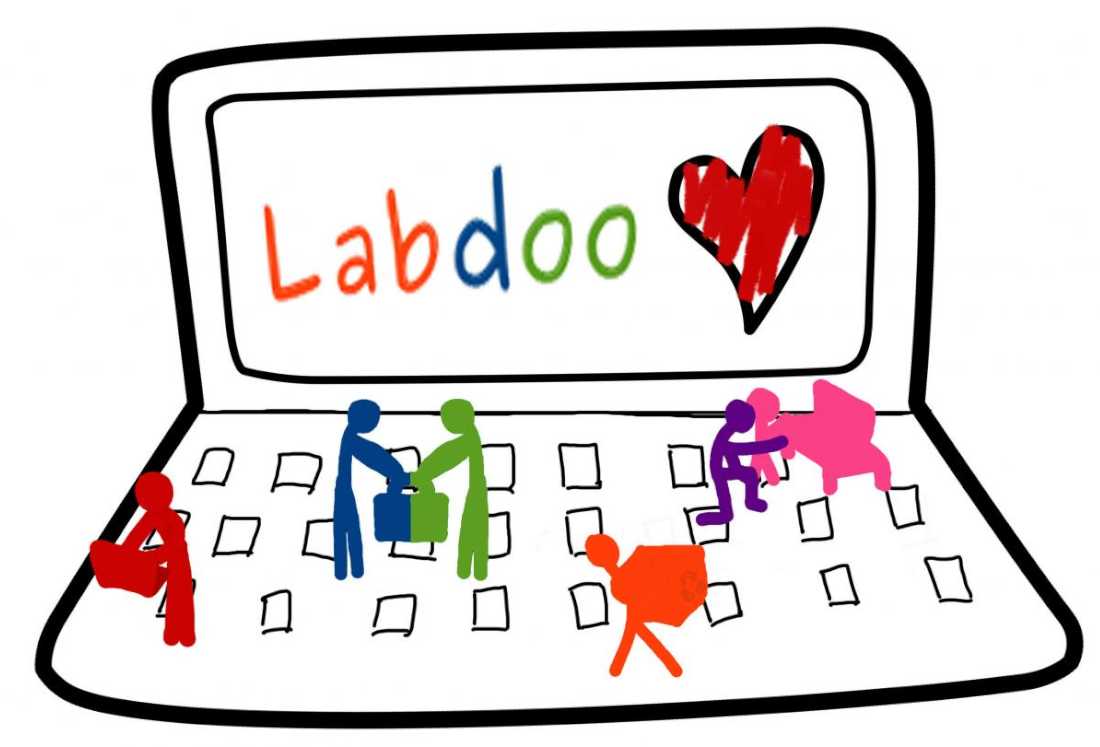 The Labdoo Core Team meets regularly in order to keep track of the activities and proposals concerning the global Labdoo project. This team is formed by leading members of the super-hub regions and some of the more experienced members of the Labdoo platform.