Our Projects
These are only a few examples among the more than 2600 schools that Labdoo is supporting with educational laptops. Check out the complete list from the schools dashboard.
Home Schooling projects in Germany
Despite the digital pact of the German government, there is still a lack of laptops and tablets for schoolchildren. But digital devices are a necessity to participate in distance learning. And in Germany there are 30 million discarded computers that could be reactivated (Bitkom 2019). This is where Labdoo comes in.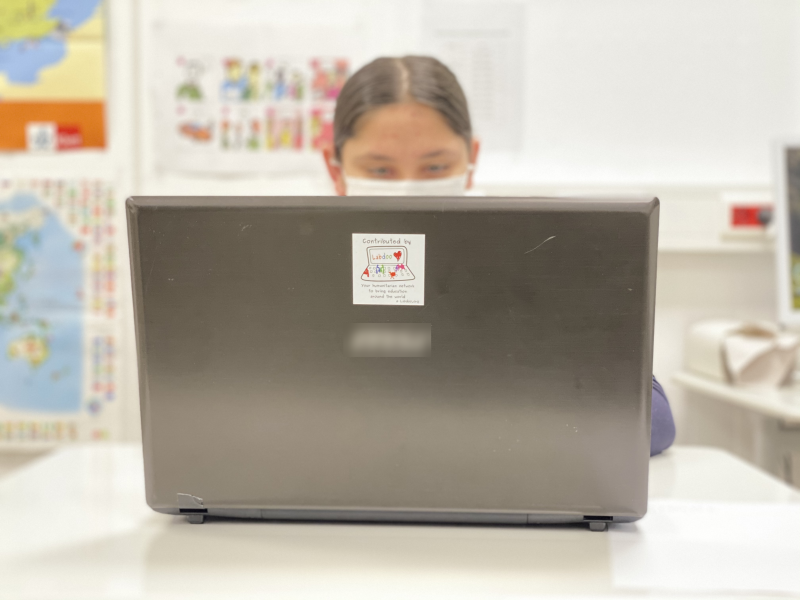 Schools, projects and families in need have already received several 1,000 IT donations for home schooling from Labdoo.org. Teachers confirm to us that the children can use the laptops easily and are quite successful in learning. Pre-installed communication tools (Skype, Zoom, Jitsi, Teams, etc.) as well as over 300 pre-installed educational and office programs enable turnkey usage. More on how to apply here.
All home schooling projects for schools and projects in Germany supported by Labdoo can be found here.
Helping Zephaniah Education to raise the status of women through education and empowerment.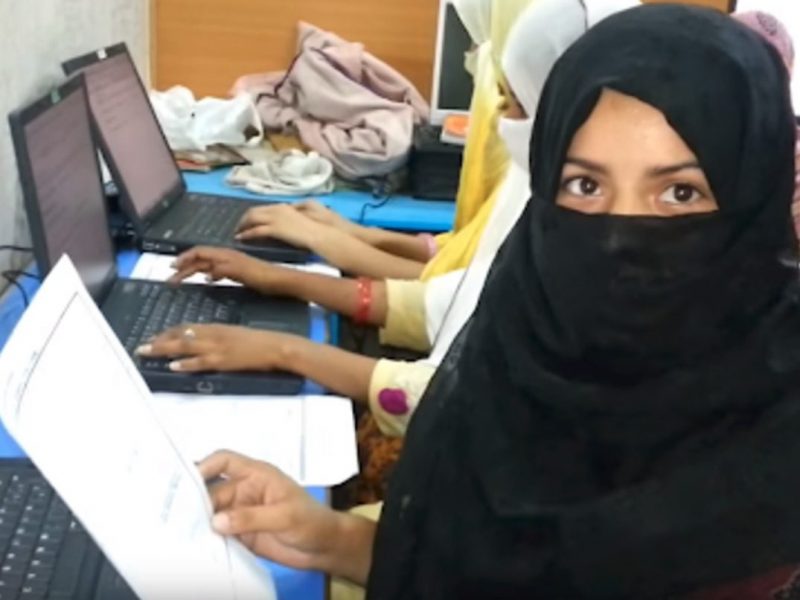 "Dear Labdoo team. Thank you for such an amazing gift, we have launched two new schools just two months before and we will use some of the devices there too. I am very glad to inform you that from now onward 300 children, girls and women will take lessons from these laptops which you and your team have donated to us. With Respect. Sister Zeph."
As a child, Sister Zeph was a bit naughty. You would find her often making jokes at school and pulling her classmates' legs. She also had a dream: that one day she would become a lawyer. At the age of thirteen, her first article on Women's rights appeared in Jung, a very famous newspaper in Pakistan. Then in the course of her growing years, one incident changed her life forever.
"I left my school when I was in Grade Seven," says Sister Zeph. "I decided to never go back to that school. I was so humiliated by what happened. One day while at school, I delivered a speech to my class, acting like a teacher. I was standing on the teacher's chair. When our teacher came into class, she lost her temper and started beating me for my little tirade, in front of my classmates. I was just crying and crying; I was hurt mentally and psychologically. This was not the right way to teach a child who was just being a child."
So at 13, Sister Zeph told her parents that she would stop going to school and that she had envisioned another plan: she would create her own school where she could be the teacher of her own learnings to other girls in Pakistan.
[continue reading this story…]
Link to project: https://zephaniaheducation.org/
Helping Kargeno.org providing Labdoo devices to enable their exchange program and online mentorship for both teachers and students.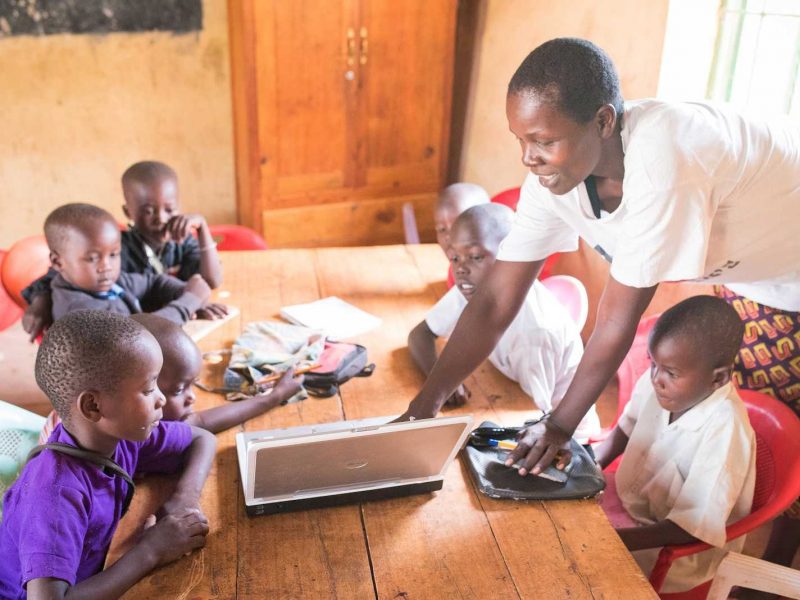 "Kar Geno is translated in Luo as, the Center for Hope. For several years now, the organization has been seeking and providing assistance, sustainability, and hope within their community of Asembo County. I learned of this organization through a website called Moving Worlds where you can volunteer your skills to better a community of people. Raphine Muga, one of Kar Geno's founders, expressed interest in my skills as a photographer and after a few Skype meetings and some emails later, the rest was history.
Right before travelling to Kenya, Raphine asked if I would be willing to travel from my home Charleston, SC all the way to Africa with two refurbished laptops generously provided by Labdoo. Unsure of their exact use and purpose, I accepted the extra weight in my carry on and made the long trek across the world."
This project started in colaboration with kargeno.org connects classrooms through an exchange program involving in-person volunteering and online mentorship for both teachers and students. This provides schools in developing countries with the opportunity to communicate and learn with their counterparts in developed countries.
[continue reading this story…]
Link to project: https://kargeno.org/newDir/
Providing encouragement and educational support to 530 children from eight after-hour schools in the slum areas of Tiruvannamalai.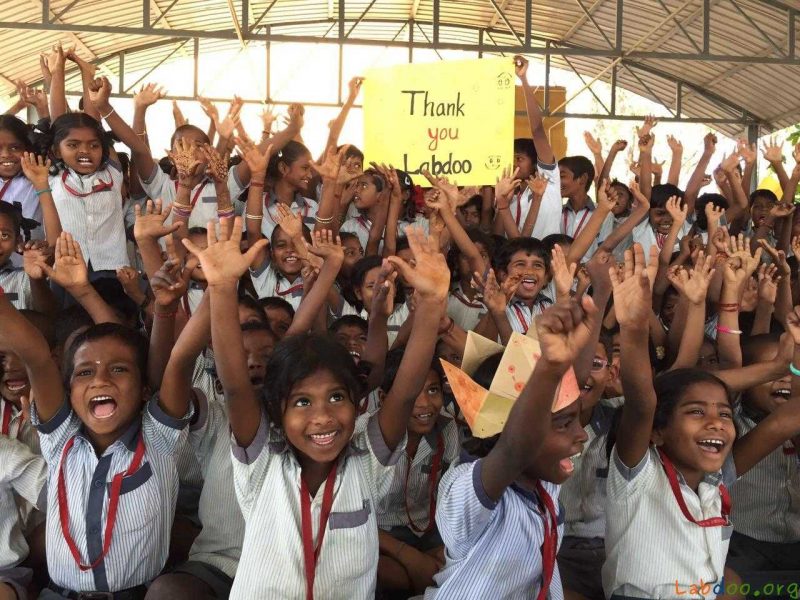 Children living in Tiruvanamalai's slum areas and surrounding villages have little hope for access to high quality education. Schools are inadequate and most children go home to parents who can't afford their education. The simple yet highly effective solution has been the development of eight evening schools that now provide encouragement and educational support to 530 children. In this time and age, computer skills are crucial to have a better shot at an improved future. With the help of laptops that were carried to the different evening schools, computer skills are now taught effectively and to a great number of students.
[learn more about this project…]
Link to project: http://www.arunachala-rising-sun.ch/en/ueberuns_wer.asp